Our Counsellors
James o'Brien
Bachelor of Holistic Counselling, Dip. Transpersonal
Counselling, Cert. Advanced Interpersonal Group
Psychotherapy, Cert. IV Training and Assessment,
MACA, AAHTC
James is an experienced counsellor who is passionate about
working with people to help them explore new solutions to
their problems. He believes in working side-by-side with clients to
explore their world in search of original solutions
and pathways.

James currently lectures in counselling. He has also run a
number of dream groups, support groups and interpersonal
therapy groups. He is a member of the Australian Counselling
Association and the Australian Association of Holistic and
Transpersonal Counsellors.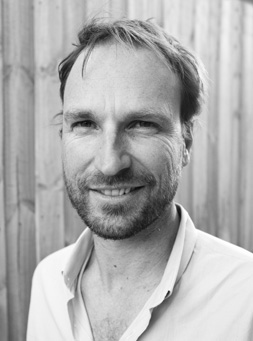 Grant Moon
Dip. Somatic Psychotherapy, Dip. Clinical Hypnotherapy,
Dip. Holistic Healing MASPA
Grant is a holistic psychotherapist and a member of the Australian
Somatic Psychotherapy Association (ASPA). He has been a holistic
educator and workshop facilitator for over 10 years. His focus is
on the healing of the "traumatised soul", and holding the space
that enables the safety and support necessary for change and
growth to occur.